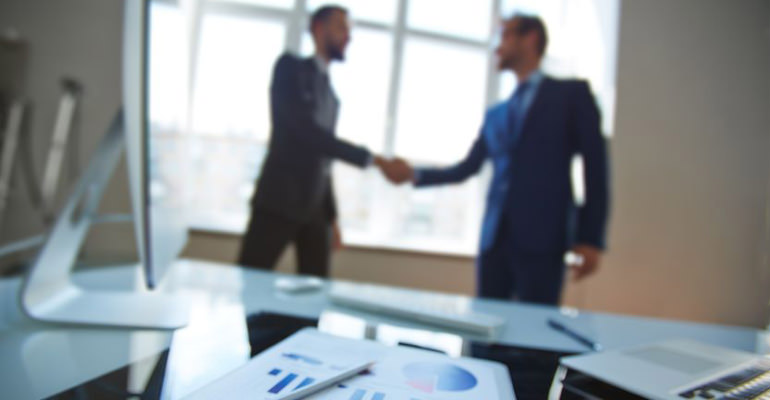 Our escrow agreement templates thoroughly cover all of the customary software escrow requirements, and many clients use our drafts "as-is" while others customize certain terms.  Either way, we'll help you draft the escrow agreement that meets your needs.
Two Types, One Question
"Single-User" Agreements
Sometimes, a single user or licensee might ask the developer to secure the license agreement or development contract with an escrow agreement.  This is common when smaller developers are selling to larger clients or government agencies with stringent risk management requirements.  When this happens, a Single-User escrow agreement becomes a valuable tool for securing new business and cementing relationships with proactive, good-faith efforts between developers and their customers.
"Multi-User" Agreements
These agreements give developers an extra layer of intellectual property protection, control of the escrow terms and the flexibility to add unlimited users as beneficiaries to the escrow agreement.  Whether there are two or 200 beneficiaries, all are enrolled to the same agreement, eliminating replication of agreements as the customer base grows. Multi-User agreements enhance the developer's marketing efforts by giving instant security benefits to clients. Beneficiaries can be enrolled individually at our Client Tools area or in bulk via spreadsheet or CSV file format (contact us).
The basic question you need to answer is whether you'll need the escrow for a single user (customer, licensee, etc.) or for multiple users.
Choose standard MS Word format or our NEW e-Signature Version
Click below to request a free draft agreement in either MS Word (redline protected) format or our new electronic signature version -- electronically sign your escrow agreement today without printing or scanning!
Request "Single-User" Escrow Draft (MS Word) or new Electronic Signature version
Request "Multi-User" Escrow Draft (MS Word) or new Electronic Signature version
If you know which one you need and you'd like to get a head start in MS Word format, just fill in the blanks at our easy Setup Form and we'll return the completed document.
Contact info@guard-it.com or call (512) 282-1995 for assistance.