Escrow Deposit Verification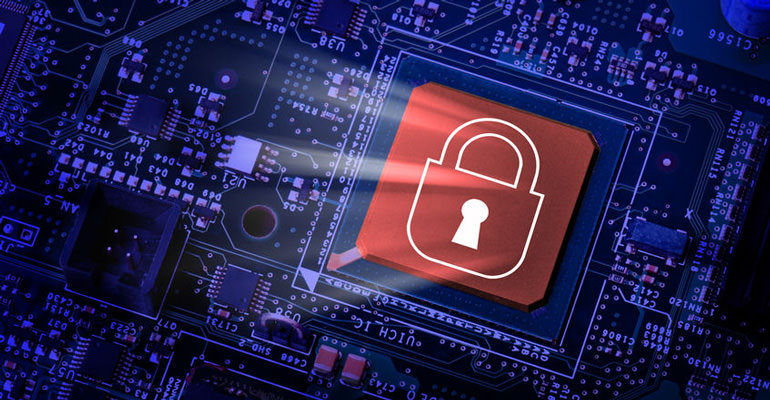 If you've taken the effort to put a software escrow agreement in place, why not have a trusted third party take a few extra steps to ensure that the escrow Deposit Materials are complete and functional?
Deposit verification is valuable to all parties in the escrow agreement.  Whether to provide internal benchmarks for the Developer or assure the Beneficiary that the Deposit Materials are true, the extra measures taken are well worth the time, cost and effort.  In short, verification gives the parties assurance that the Deposit Materials are complete, virus- and defect-free and fully functional per the Developer's build or assembly instructions.
Read our latest white paper about Escrow Deposit Verification.
Ancillary to the basic escrow services and at the Beneficiary's request, Guard-IT will oversee the deposit verification process -- performed by independent, certified software engineers -- and provide written reports and authentication to all parties to the escrow agreement.
Litigation Support: For attorneys and their clients involved in intellectual property disputes, Guard-IT also provides interim, custodial services for source code or other escrow materials that need to be reviewed or analyzed by the litigants' expert witnesses.  Contact us to discuss your project.
Verification Overview
Guard-IT accepts products on CD/DVD, USB/flash drive or through its exclusive, 1024-bit-encrypted Upload Form.  We offer two basic levels of escrow deposit verification:
Level I ("Fingerprint"): All files are checked for readability and scanned for viruses. Based on the product's "packing list", all files are identified, verified and given a unique MD5-Checksum ID for internal benchmarking or comparison to subsequent escrow deposit updates. Independent, written verification of the inventory is reported to all parties.  Cost: $1,000/ea.
Level II ("Rebuild"): This verification includes the Level I report and then takes the source code, tools and associated make files and ensures that the Deposit Materials can be rebuilt or recompiled into an executable program per the Developer's build instructions.  Cost for Level II verification varies by project, please contact us for a quote.
Please contact us for more information and Level II pricing.