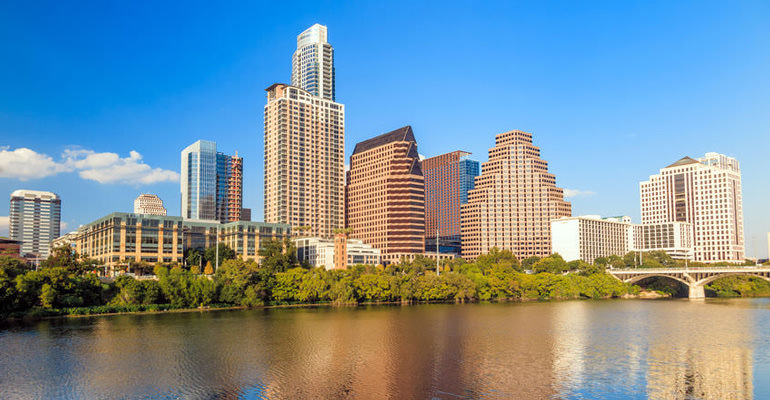 About Guard-IT
Established in 1999, Austin-based Guard-IT is a privately held Texas corporation that provides software escrow services to technology developers, their licensees and legal counsel in the U.S. and abroad. Guard-IT's client base spans more than 36 countries and ranges from small software developers to Fortune 100 companies and from small municipalities to large federal agencies in the U.S., Canada and the U.K.
Guard-IT's executive team brings together more than 60 years of combined experience in software escrow services, IT systems and e-commerce development, intellectual property matters and corporate contract law. This unique combination of disciplines provides depth and insight to meet your most specific software escrow or intellectual property escrow needs, and is key to helping customize the best possible escrow agreement for your situation.
In 2002, Guard-IT introduced the escrow industry's first-ever online Client Tools system to automate the creation and maintenance of software escrow agreements.  The year ended with Guard-IT's acquisition of the accounts and assets of Fidex Americas Corporation, an Idaho-based software escrow competitor.
In 2010, Guard-IT was selected as one of only a few preferred software escrow providers for Microsoft's "Certified for Microsoft Dynamics" developer accreditation program (see news release).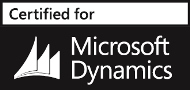 Certified for Microsoft Dynamics
(CfMD) is a solution certification achieved by Microsoft Dynamics partners whose software solutions have met Microsoft Corporation's highest standard for partner developed applications to deliver comprehensive business management systems. It helps identify Microsoft Dynamics solutions that have been tested for compatibility, meet high quality standards, and are successfully used by existing customers.
CFMD partners click here to go to the CFMD Escrow Setup page.
In 2015, Guard-IT repositioned itself in the market with a new website, additional business development personnel and an industry-specific focus on software and IT asset preservation, with its initial offerings in the oil & gas industry.
Guard-IT's innovative, online escrow agreement setup, flexible terms and customization of software escrow agreements and professional service merge to create unparalleled customer experience in the escrow of source code, proprietary data, technical documentation, trade secrets and other intellectual property.
Contact info@guard-it.com for more information.